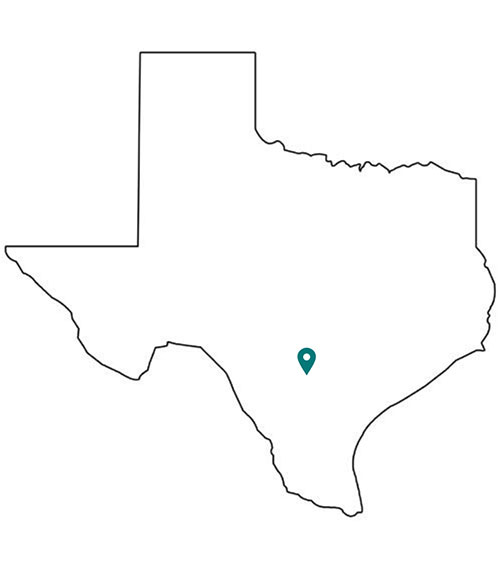 We offer the city of San Antonio South Texas Community Living, Integrated Community Services, and Texas HCS, three providers of HCS (Home and Community-Based Services) and ICF/IID (Intermediate Care Facility for Individuals with Intellectual Disability). HCS is a home and community-based program that provides services to individuals with intellectual and developmental disabilities in a 3 to 4 person residential, natural home setting while ICF program offers 6 person homes.
The ICF program is provided by our company South Texas Community Living in San Antonio and McAllen and has homes available today in those areas. Call us to discuss your ICF options. You do not need your HCS 'slot' yet to receive benefits in an ICF home.
We are proud to offer guidance to the people of San Antonio and are ready to work with you and your family on finding the right program. We invite you to contact our San Antonio office to begin the process of finding your loved one's future home.
Questions? Ask our Program Manager in San Antonio